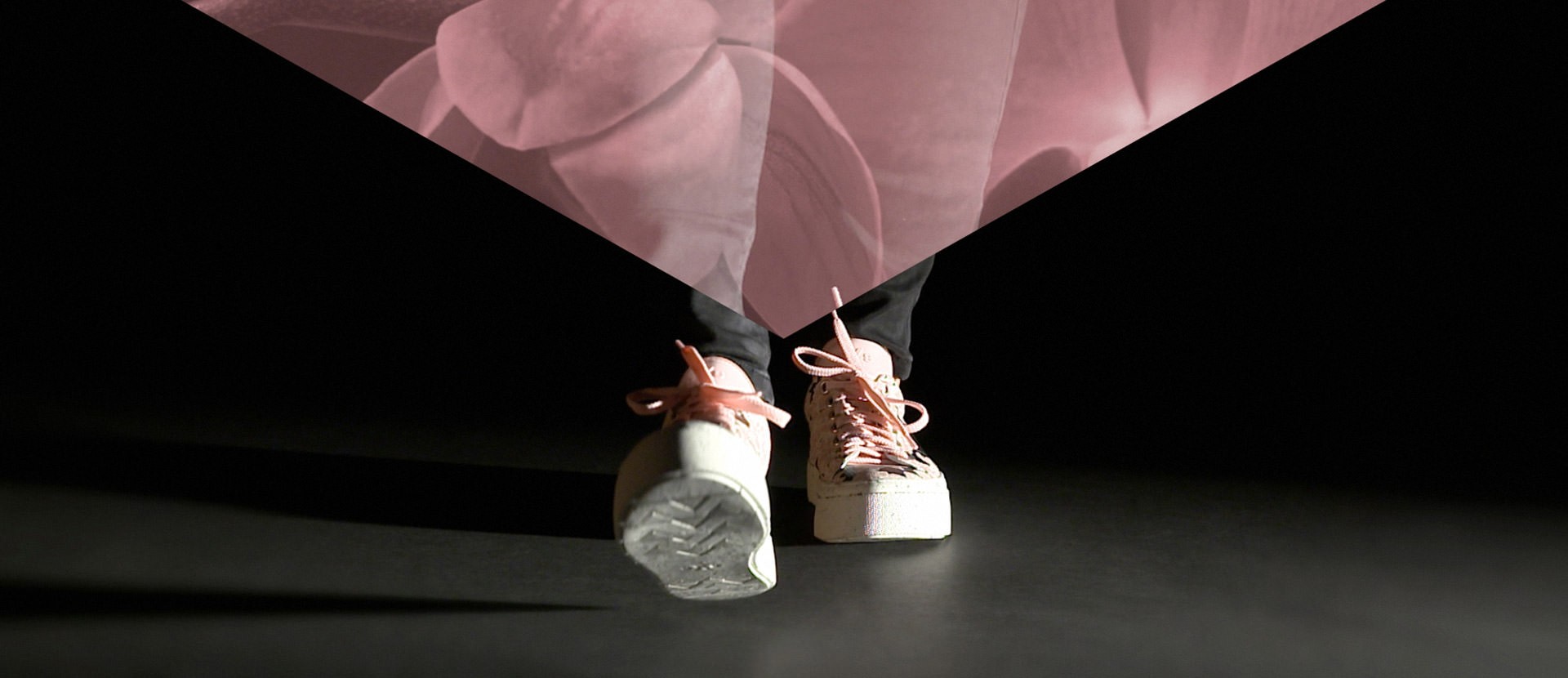 LOOKBOOK WOMAN SS 2017
Between High-tech and Casual: the revolution of oXs

For Spring/Summer 2017 oXs continues in the direction begun for the winter season without losing sight of its DNA, proposing products developed using new aesthetic and functional codes, with strong character. Purposeful, recognisable products that have the courage to develop a philosophy, able to surprise and invite wear, personalising the aesthetic of each person and encouraging them to get moving.
"With this new collection, oXs continues to stimulate movement with a new generation of ultra-light footwear with unique functionality, created for everyday life. The urban utility concept is explored across seasons with values at the centre like performance, lightness, design, excitement without space or time", declared Renato Curzi CEO of Linea Marche.
The evolution of the new oXs project always takes into account the re-edition of the FRANK boot, iconic model first created in 1994 with a work wear soul and military inspiration and that has marked the success of the company with more than 2.7 million pairs sold.
AMTRAC (the evolution of the military-style boot also offered in unusual materials), WOOBIE (hybrid line between casual and sneaker with an exclusive sole with micro suction cups all over), HUMVEE (shoe with a strong sport identity with more fashionable and contemporary materials that explore the world of hand worked jeans): these are the groups for the new spring/summer 2017 collection.
This is how the world of oXs is expanding new expressive possibilities with coherence, both in product development and materials, from traditional, high quality to uncommon and unusual, interpreted according to an authentic explosion of colour. Key words continue to be a modern aesthetic, protection and activity.
This revolution starts with physical activity #oxsbodyinmotion and must necessarily also pass through evaluation processes and self-evaluation by those consumers that are looking for stimulation and excitement and therefore ready to be surprised visually, but mostly, through explicative processes with the digital world. The intent will be in fact to satisfy a latent desire and make it become a real need for everyday life.